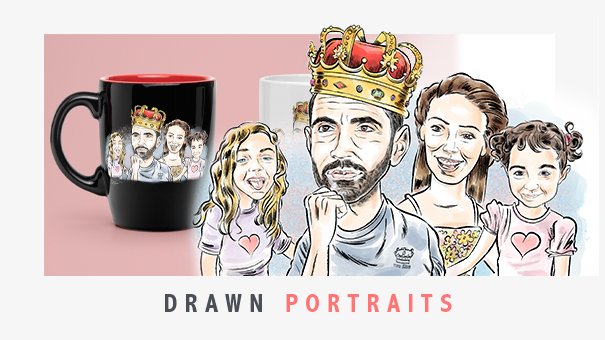 Welcome,
I'm Ian David Marsden, an illustrator and cartoonist who's passionate about immortalizing life's moments in a way that speaks beyond just the digital world. Let me take you on a journey into the realm of personalised hand-drawn cartoon portraits—a place where memories are carefully etched with unparalleled care and artistry.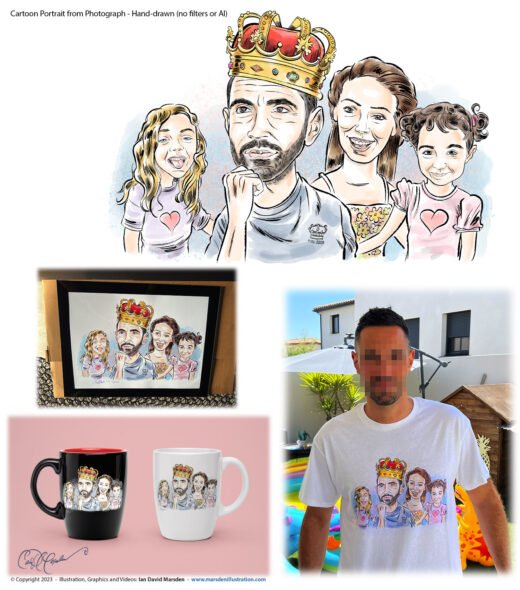 Crafting Your Unique Tale
What sets these portraits apart is the level of customization they offer. It's about capturing the essence of individuals, the soul of a band, or the heart of a family. For instance, a blues band desired to have each band member's distinctive head portrayed with their instruments, all of them cruising in a classic VW van. Families often want their pets to be part of the picture, their house in the background, enterprises might want their company logo lovingly hand-drawn on the holiday card featuring their team portrait. When I say customization, I mean anything is possible—it's your story, after all.
Read more →