Get in Touch with Ian David Marsden | Illustrator , Cartoonist and animated video Producer
I am always delighted to hear from individuals and businesses who are interested in my services. As a highly experienced illustrator and producer, I bring a unique perspective to every project that I undertake. Whether you need custom illustrations, cartoons or business comic strips, hand-drawn motion videos, or explainer videos, I am committed to delivering high-quality work that meets your expectations.
If you have any questions or would like to discuss your project, please don't hesitate to get in touch. You can reach me via the contact form on this page, or connect with me on social media channels such as Instagram, LinkedIn, Facebook, and YouTube. I would be thrilled if you subscribed, followed, and liked my pages, and shared my work with your network. Thank you for considering me for your next project, and I look forward to hearing from you soon.
Ian David Marsden
Hérault (34), France
Phone / Facetime and Whatsapp: +33 (0)6 42 49 82 11
ian@marsdenillustration.com

---
Instagram

Timelapse live drawings, work in progress, sketches and doodles, behind the scenes views of my studio and surroundings in the small wine producing village in the south of france, where I live and work (snapshots of meals at bare minimum, promise).
---
LinkedIn
Top Professional in my field, 99+ endorsements in the field of Illustration, many endorsements, testimonies and recommendations in various other fields.
---
Facebook Page
Recent project updates and direct contact via messaging.
---
YouTube Channel
Doodling and Drawing videos, Procreate Timelapse Videos, Drawing Tutorial Videos, Playlists of various Whiteboard, Explainer Videos, Animation and Motion Graphics Projects, "Drawing with Daddy" (with my daughters) and many other fun things.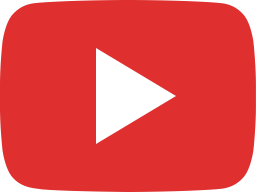 Made by human hand and natural intelligence…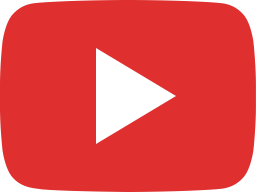 Unfolding Magic: Timelapse Drawing in Digital Watercolors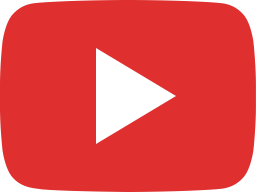 A lovely walk by the castle at the lake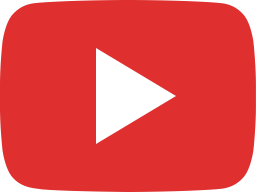 Lernnuggets Presentation Video 2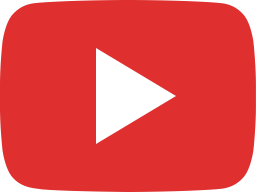 Illustrated Workflow of Software Development for Businesses – Explainer Video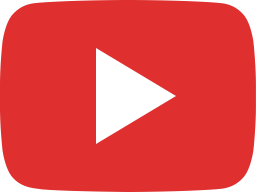 Fun and inviting animated illustration – Market Scene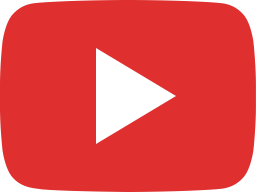 A quiet, agreeable moment by the fireplace – Timelapse Drawing Video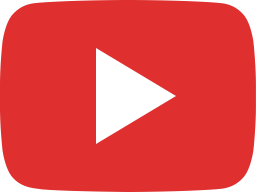 Zuerich Gym – 24 Stunden Geöffnet – Trainieren im Gym des Europemeister Frank Müller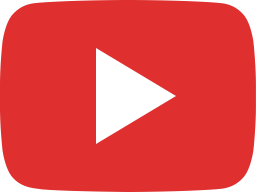 Lernnuggets Presentation Video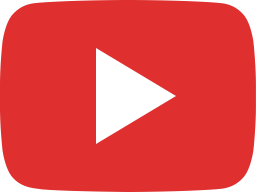 Custom Illustrated Videos by Marsden Illustration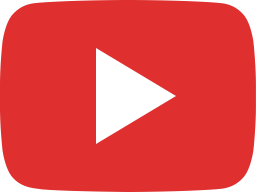 Toulouse Lautrec and the Green Fairy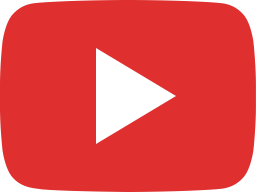 Happy Birthday Song – Happy Birthday to You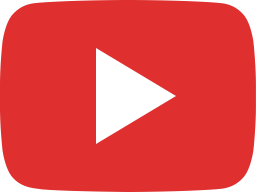 Tomato Man and Mysterious Cave Paintings – Drawing Video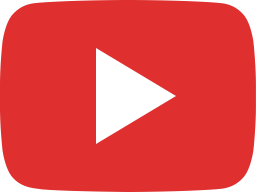 Time Management at the office – Live Drawing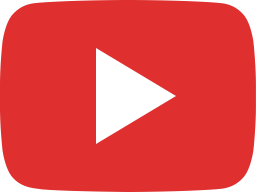 Squeaky Rubber Chicken…
#IanDavidMarsden #Illustrator #Producer #Contact #SocialMedia #Instagram #LinkedIn #Facebook #YouTube


Sketchbook | Advertising and Business | Videos and Animation | Editorial Illustration | Logo and Character Design | Cartoons and Comics | Packaging Design | Google Doodles | Children's Book Illustration | Ritzenhoff | Wacom Featured Artist | Latoya Jackson