Wednesday, April 12, 2017
Good-bye Marsdencartoons.com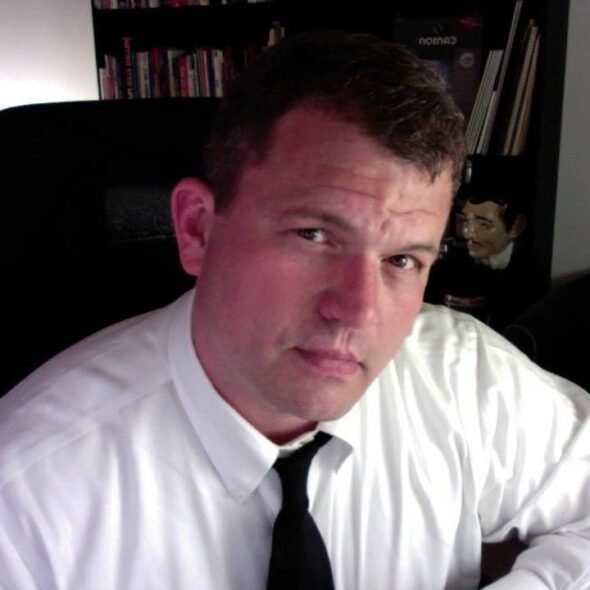 It was on December 2nd, 1998 (almost 20 years ago!) that I started my first website "Marsdencartoons.com".
It evolved over many iterations, and later for several years it also hosted the Marsdencartoons Cartoonist's Directory which was a popular resource to find links to illustrators and cartoonists all over the world.
Since I don't only draw cartoons but also create more "serious" illustrations and logos and character designs for various clients all over the world, I decided in 2014 to create my new homepage MARSDEN ILLUSTRATION, which you see before you and which embodies all the various facets of my work in my PORTFOLIO
Such as my personal sketchbook, the first Google Doodles which were created by me, Advertising and Business Illustration, Custom Whiteboard Videos and Explainer Videos design and production, Editorial Illustration, Comics, Logos, Character Design and Mascot Design, Ritzenhoff Designs, Children's Book Illustration, Wacom Tutorial Videos by Ian Marsden, Packaging Design and some of the album covers I created for La Toya Jackson and Ja-Tail Enterprises LLC.
For a few years it autoforwarded to my new domain, but a few months ago I let the old marsdencartoons.com domain name expire. A fresh new start.
It appears that another company has purchased the domain name marsdencartoons.com and is now putting up a website for Illustration and Graphics.
This is of course perfectly fine and quite normal I guess by Internet standards, although it would be interesting to know who the "Marsden" is who is featured in their domain name. Because one thing I can tell you is that it is NOT me.
For the record, I wanted to state categorically: that I, Ian David Marsden, am no longer the owner of the domain marsdencartoons.com, I am in no way involved in their enterprise, and am not affiliated anymore in any way with marsdencartoons.com. Any transactions with this domain will not include any involvement with me and you will not be purchasing artwork created by me.

If you wish to contact me (Ian David Marsden) regarding graphic design, illustrations or cartoons, then the only official website is this one: www.marsdenillustration.com
My official and verified Facebook: https://www.facebook.com/IanDavidMarsden/
My official YouTube Channel: https://www.youtube.com/user/idmars10
My official Instagram: https://www.instagram.com/marsdenillustration/
Thank you for your continued interest in my artwork and more from my studio very soon.
All the best,
Ian
PS: If you haven't signed up yet for my personal newsletter, now is a good time because I am preparing the next one. (I send them out about 4 or 5 times a year with news and behind the scenes looks at some of the artwork I am currently working on)
Read more →