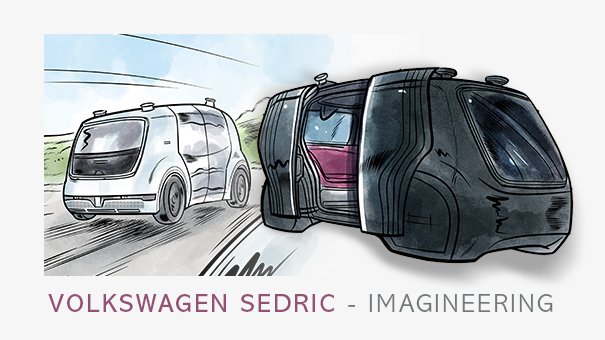 Creating Concept Drawings for the Volkswagen Sedric Concept Car Presentation at CEBIT 2018 *
As an illustrator, I encounter various projects, each offering distinct challenges and creative opportunities. One particular project that holds a significant place among my favortes is the creation of concept drawings for the Volkswagen Sedric Concept Car presentation at CEBIT 2018. These drawings aimed to convey a compelling narrative, capturing the essence of this innovative concept car in a visually engaging manner. Familiar with the unpredictable nature of creative projects, I embraced the challenge when the assignment came on short notice. Time constraints were no obstacle for me, as I thrive in such situations, drawing upon experience and adaptability to deliver results swiftly and effectively.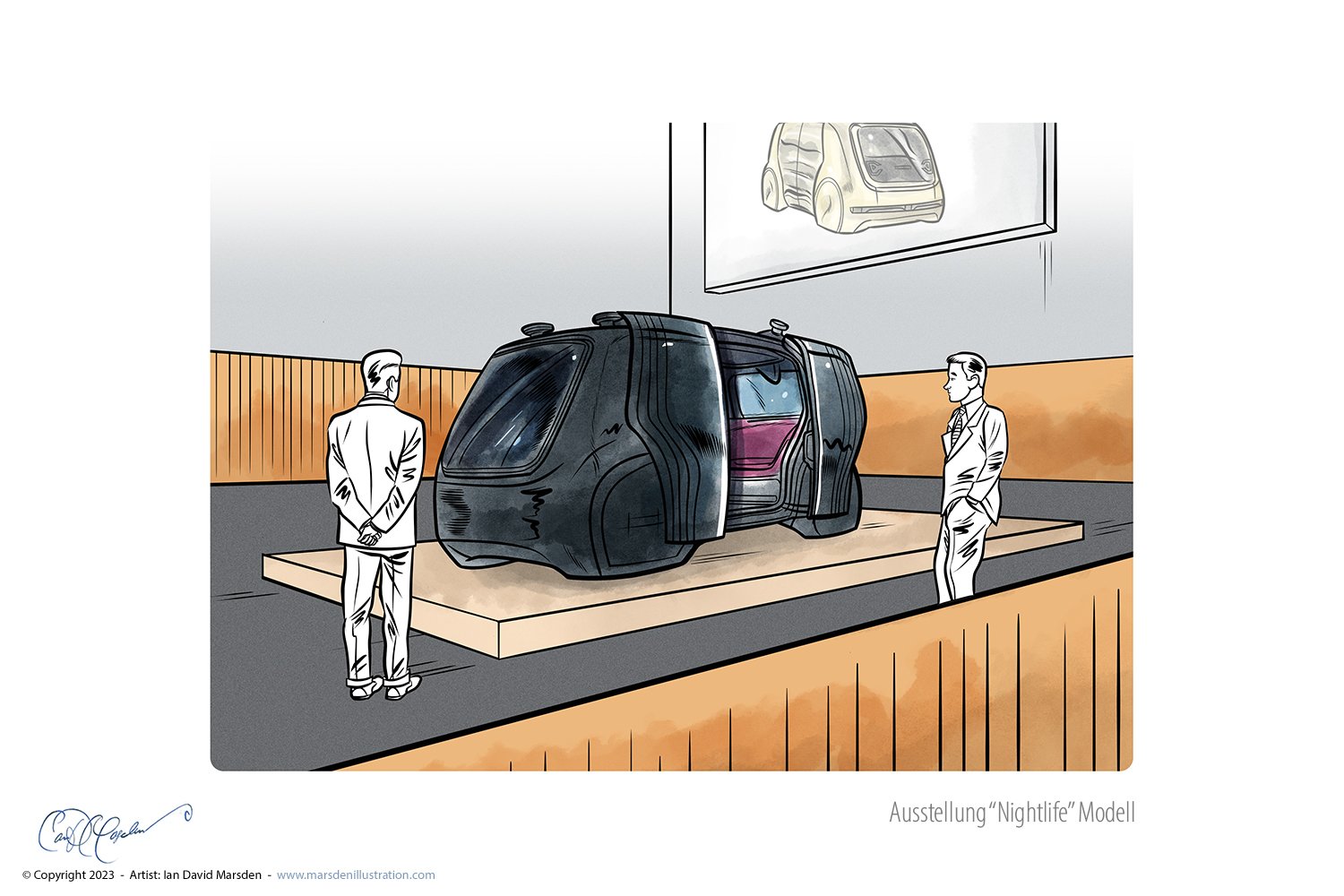 The Volkswagen Sedric self-driving concept car is a pioneering innovation in the automotive world, representing a glimpse into the future of mobility. Designed with a focus on autonomous driving technology, the Sedric Concept Car aims to redefine the way we perceive transportation. This revolutionary vehicle embodies Volkswagen's commitment to innovation, sustainable transportation, and cutting-edge design. With its sleek, futuristic appearance and state-of-the-art autonomous capabilities, the Sedric Concept Car is not just an automobile; it's a visionary step towards a new era of transportation that prioritizes safety, convenience, and environmental sustainability.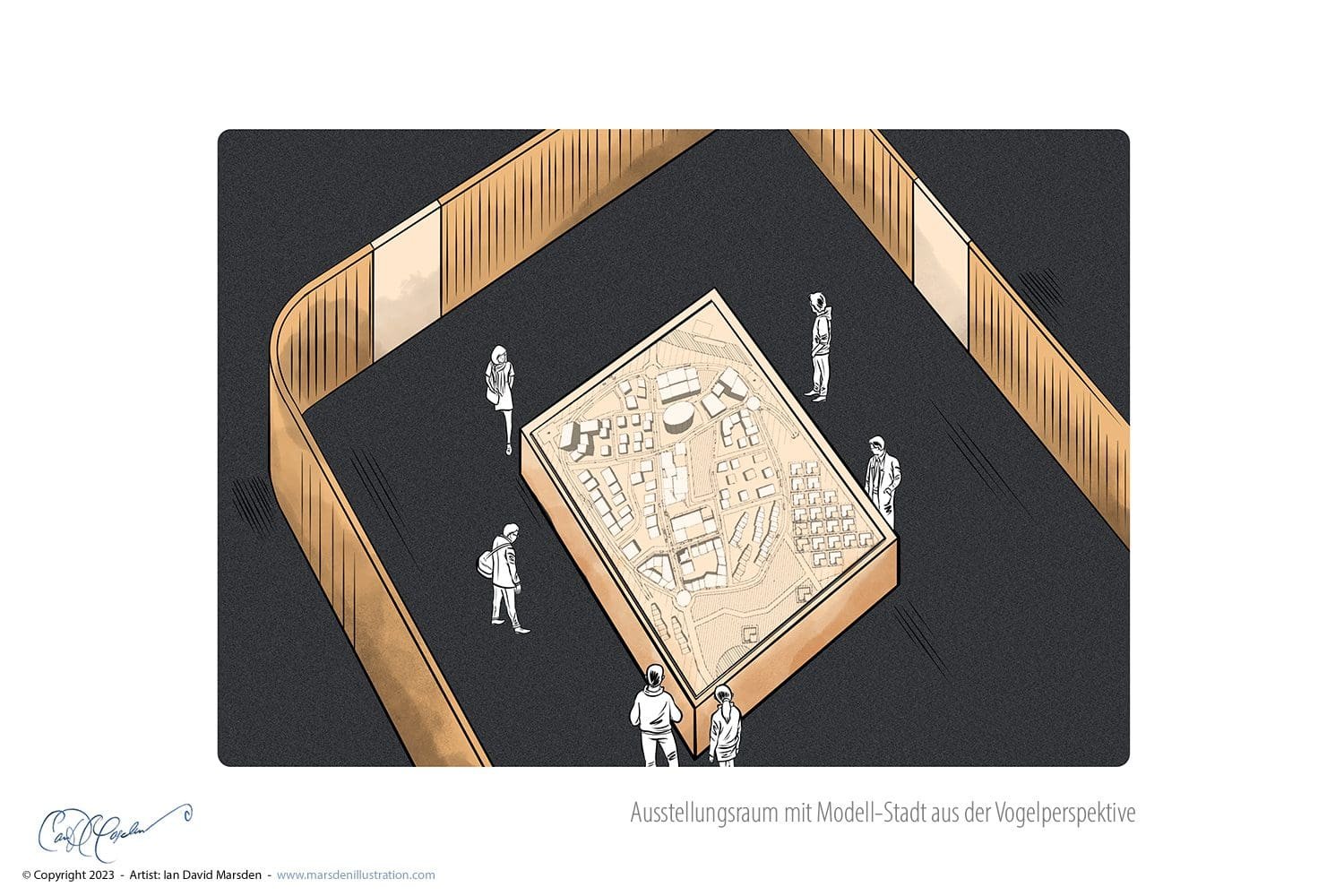 Read more →