Explainer Videos oder Erklärvideos sind eine effektive Möglichkeit, komplexe Ideen und Konzepte auf einfache und unterhaltsame Weise zu erklären. Sie sind ideal für Unternehmen, die ihre Produkte oder Dienstleistungen vermarkten möchten, indem sie potenziellen Kunden erklären, wie sie funktionieren und welche Vorteile sie bieten.
Als Illustrator, Pressezeichner und Cartoonist mit über 20 Jahren Erfahrung habe ich mich auf die Erstellung von maßgeschneiderten Animations-, Whiteboard- und Erklärvideos spezialisiert. In meinem Portfolio finden Sie eine Vielzahl von Illustrations- und Zeichenstilen, die ich beherrsche, um sicherzustellen, dass jedes Projekt einzigartig und ansprechend ist.
Der Produktionsprozess beginnt mit einem ausführlichen Briefing, in dem ich Ihre Anforderungen und Ziele für das Video verstehe. Dann entwickle ich ein Skript und Storyboard, das die Geschichte und die visuellen Elemente des Videos beschreibt. Sobald das Skript und das Storyboard genehmigt sind, beginne ich mit der Animation und Produktion des Videos.
Der Preis für ein Explainer Video hängt von mehreren Faktoren ab, wie z.B. der Länge des Videos, dem Illustrationsstil, der Komplexität der Animation und der Anzahl der Revisionen. Aus diesem Grund erstelle ich für jedes Projekt ein individuelles Angebot, das auf Ihre spezifischen Anforderungen zugeschnitten ist.
Ich bevorzuge es, einen Pauschalpreis für die gesamte Produktion zu berechnen, sei es für ein einzelnes Video oder sogar für eine Serie von Videos. Die Preise werden entsprechend angepasst, um eine Serie von Videos bezahlbar zu machen und immer im vorgegebenen Budget zu bleiben. Es gibt keine stundenbasierten Preise und keine überraschenden zusätzlichen Kosten oder Verzögerungen. Deadlines, auch bei kurzen Fristen, werden immer eingehalten. Mein Ziel ist es, eine klare und transparente Preisstruktur zu bieten, die es meinen Kunden ermöglicht, sich auf das Endprodukt und den Wert meiner Arbeit zu konzentrieren, ohne sich Sorgen um versteckte Kosten oder unerwartete Überraschungen machen zu müssen.
Wenn Sie ein qualitativ hochwertiges Explainer Video benötigen, das Ihre Botschaft auf den Punkt bringt, kontaktieren Sie mich gerne für ein unverbindliches Angebot. Mit meiner umfassenden Erfahrung in der Video-, interaktiven-, Animations- und Motion Graphics-Produktion kann ich Ihnen dabei helfen, ein Video zu erstellen, das Ihre Zuschauer begeistert und Ihre Marke stärkt.
Als international veröffentlichter Cartoonist und Illustrator habe ich im Laufe meiner Karriere einzigartige Stile entwickelt, welche sich als "handgezeichnet" auszeichnen. Ich verwende niemals Vorlagen oder Schablonen und recycel keine Elemente aus früheren Produktionen. Stattdessen entsteht jedes meiner Designs individuell und auf Kundenwunsch maßgeschneidert.
Mein Ansatz für die Erstellung von Erklärvideos basiert auf der gleichen kreativen Philosophie. Ich arbeite eng mit jedem Kunden zusammen, um sicherzustellen, dass jedes Projekt einzigartig ist und die Marke und das Produkt des Kunden bestmöglich repräsentiert. Das Ergebnis ist ein Video, das Ihre Botschaft klar und unterhaltsam vermittelt und gleichzeitig Ihre individuelle Persönlichkeit und Ihren Stil widerspiegelt
Gerne möchte ich Sie dazu ermutigen, mich direkt zu kontaktieren, um Ihre Bedürfnisse und Optionen bezüglich der Erstellung von Erklärvideos zu besprechen. Ob es sich um ein einzelnes Video oder eine Serie von Videos handelt, ich stehe Ihnen zur Verfügung, um Ihre Fragen zu beantworten und Ihnen zu helfen, eine fundierte Entscheidung zu treffen.
Ian Marsden: ian@marsdenillustration.com – iphone: +33 (0)6 42 49 82 11
Besuchen Sie meine YOUTUBE PLAYLIST MIT VIELEN VIDEO-SAMPLES
Was sind Erklärvideos oder Whiteboard-Videos?
(Sprecher: Ian David Marsden)
#ExplainerVideo #Erklärvideo #Animation #Illustration #Design #Cartoonist #Preis #Angebot #Erklärvideos #Cartoonist #Produktion #Deutsch #Schweizerdeutsch
Klicken Sie auf die Galeriebilder, um sie zu vergrößern und die Diashow zu öffnen
Erklärvideo Firma Digades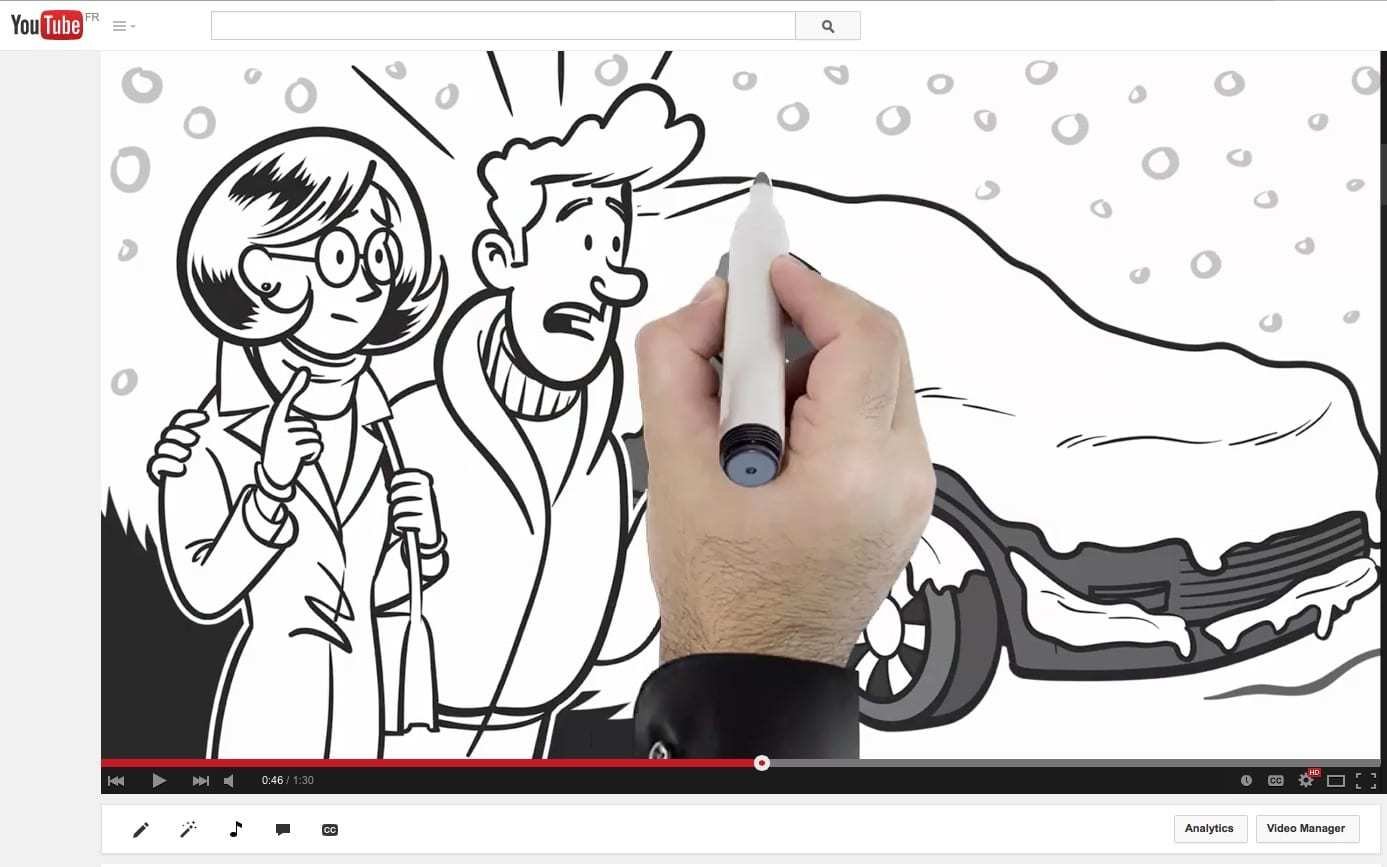 Erklärvideo Client: Digades / Dfreeeze Character Designs and Illustrations for Whiteboard Videos for Storyboard, Art and Production: Ian David Marsden www.marsdenillustration.com
Video, das Animation mit Live-Action kombiniert
Einige Beispiele von Videoserien, die auf Englisch, Deutsch und Französisch mit bekannten Sprechern produziert wurden:
Hawlik – Kultivierung der Pilze
auf Deutsch mit der Stimme von Schauspieler Kaspar Eichel
(Schauspieler und Synchronsprecher. Er ist bekannt als die deutsche Stimme von Robert Redford)
Hawlik – Production of Mushroom Powder
auf Englisch mit der Stimme von David A. Watson
Hawlik – L'essentiel en Bref
Video in Französisch mit der Stimme von Daniel Beretta
Daniel Beretta, ist ein Schauspieler, Sänger und Songwriter.
Er ist auch für seine Arbeit als Synchronsprecher bekannt,
er ist insbesondere die französische Stimme von Arnold Schwarzenegger.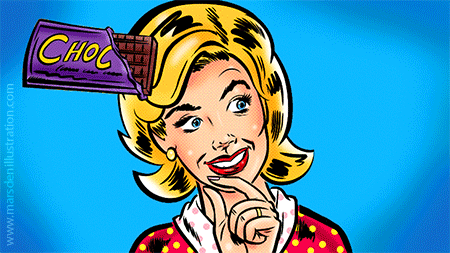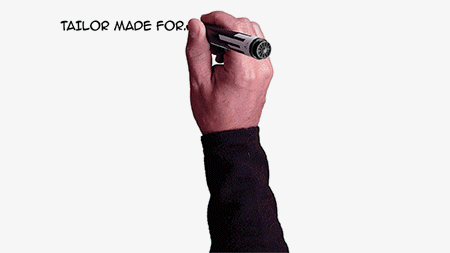 Knowledge Nuggets für das Federal Acquisition Institute:
(Character Designs, Illustrationen und Hintergründe von Ian David Marsden)
für das Federal Acquisition Institute
https://www.fai.gov/media-library/collection/knowledge-nugget

Einige weitere Videos:
Hawlik Vitalpilze – 005 – Wir lassen dem Pilz die volle Zeit zur Reife
Hawlik Gesundheitsprodukte
Dfreeeze Smart Phone App (Deutsche Version) – Digades
Die Kette der Infektion durchbrechen IPC Infektionsprävention und -kontrolle
Dräger Global
PDF DATEIEN MIT DIVERSEN STILRICHTUNGEN:
Download PDF: Zeichnungen, Cartoons, Comics, Graphic Novels, Kinderbücher

Download PDF: Werbung, Marketing, Merchanidising, Vektorgrafik, Logos, Design, Character Design, Maskottchen



Sketchbook | Werbung und Business | Videos und Animation | Redaktionelle Illustration | Logo und Character Design | Cartoons und Comics | Verpackungsdesign | Google Doodles | Kinderbuchillustration | Ritzenhoff | Wacom Featured Artist | Latoya Jackson
Bio Ian Marsden Englisch | Bio Ian Marsden Français | Bio Ian Marsden Deutsch
Für eine teilweise Kundenliste und Testimonials besuchen Sie bitte meine Biographie-Seite.
© Copyright 2023
Read more →