Live-drawings or graphic recordings for professional events: private views, seminars, meetings, PR events, sales presentations.
A video combining scribing with live action:
Client: Max Curious, New York City
for "All Stars Project", 2016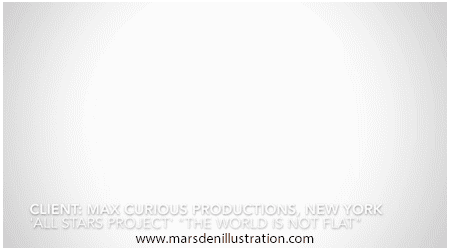 You can book internationally published cartoonist and illustrator Ian David Marsden for your events to create live drawings and graphic recording art in person.
Drawing "live", whiteboard, explainer illustrations, cartoons or caricatures,
hand made line drawings with markers or using a graphic pen display
or iPad Pro with Apple pencil and projector.*
(*Depending on chosen setup equipement must be provided by organizer)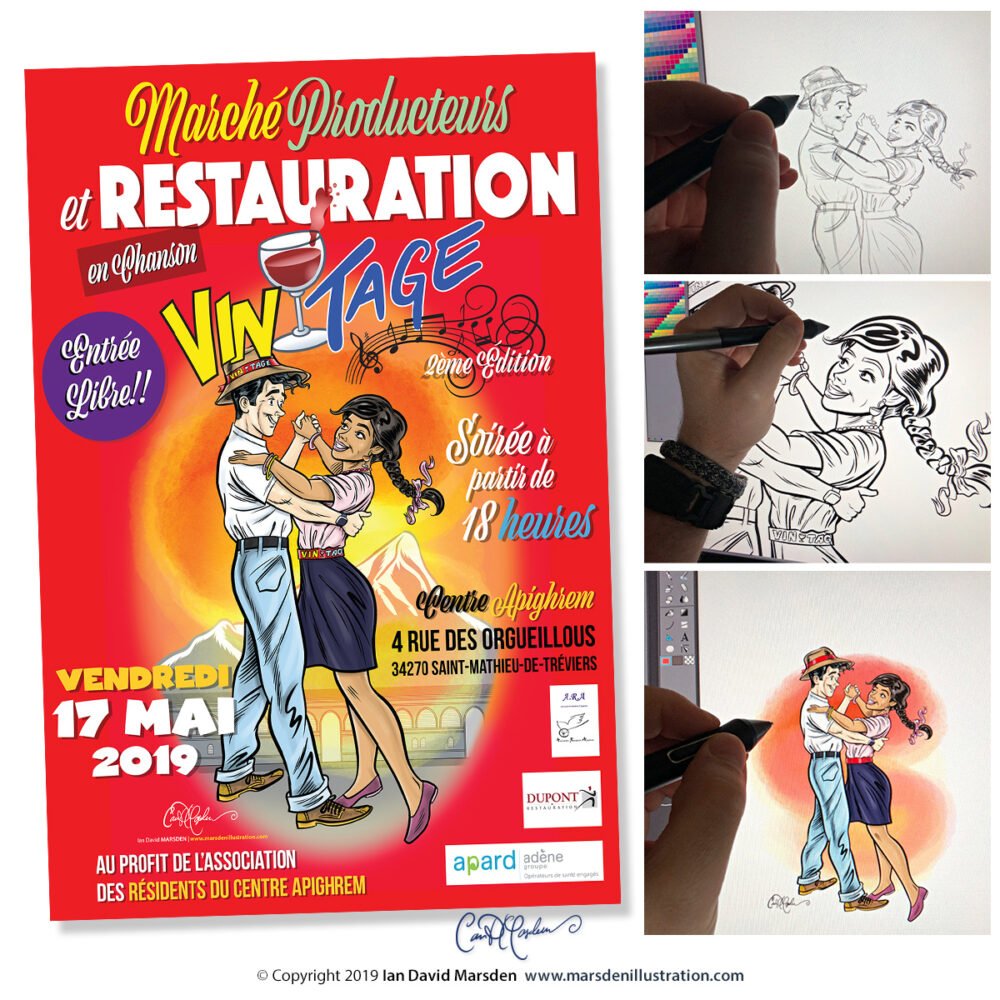 A fixed day rate plus travel and accomodation fees apply.
Please contact Ian by mail or at +33 6 42 49 82 11 for a free consultation chat.