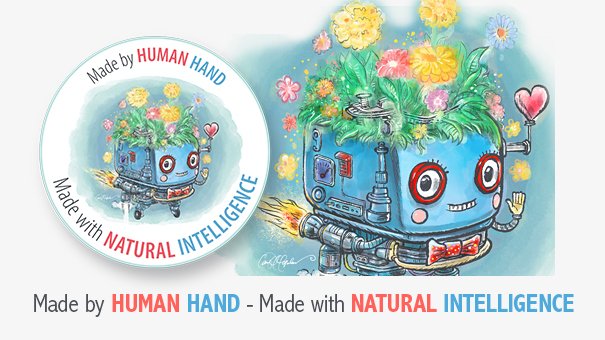 Is the technological singularity just around the corner?
https://en.wikipedia.org/wiki/Technological_singularity
This is not an anti-AI post. It's remarkable to see how far artificial intelligence (AI) has come, to the point where it can now compete with human abilities. I stare in marvel (and horror) at the current generation of AI generated images.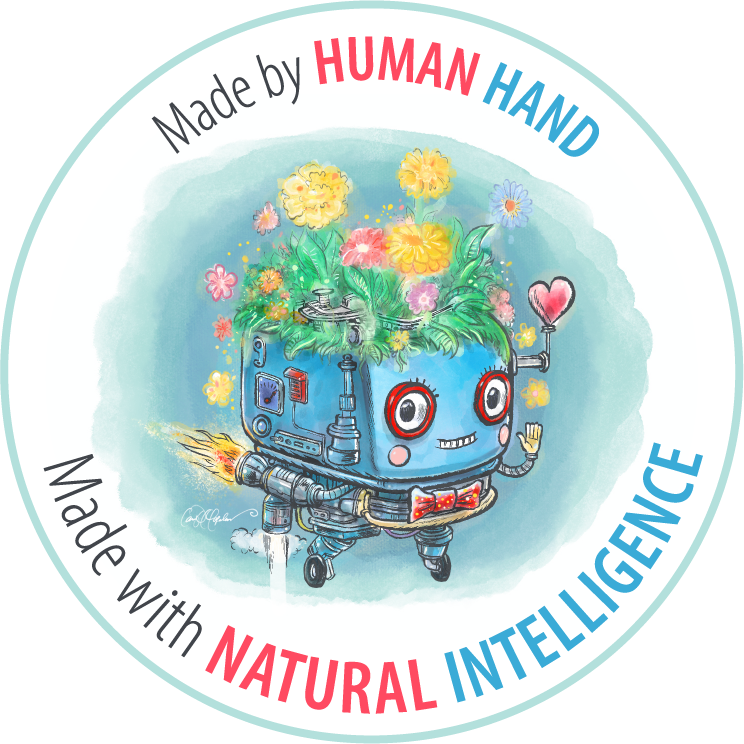 Maybe the above logo will become the art equivalent of the BIO labels at grocery stores
I am not someone who shies away from new tools or techniques, nor am I a technophobe. As someone who has been an avid fan and user of computers since childhood, I have experienced the evolution of technology firsthand. It always seemed inevitable that this day would arrive at some point, I think what is most surprising is how rapidly it is suddenly advancing. It is difficult for us to understand, because the human brain is not wired for exponential growth. We simply can not understand and imagine it.
Read more →