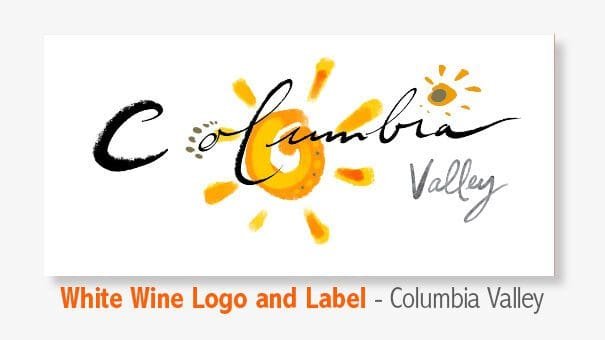 Top Source Wines has added a delicious Columbia Valley Sauvignon Blanc White Wine to their collection and I was tasked to create the logo and label to match the already existing red wine.
Bright, sunny, fresh and joyful are the emotions and impressions I wanted to convey with the design.
Look out for this wonderful addition to the excellent Top Source catalog of high quality wines wherever fine wines are sold or served.
Read more →