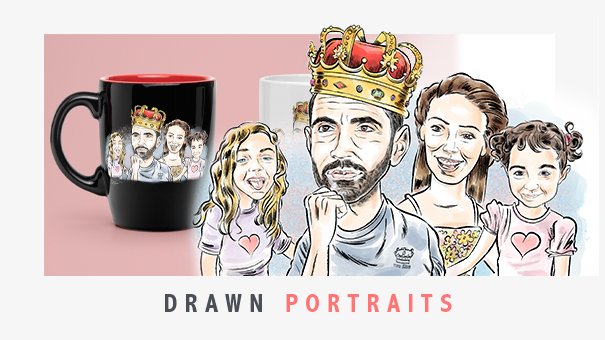 Welcome to my homepage.
I'm Ian David Marsden, an internationally experienced illustrator and cartoonist. I also provide an additional service. I create custom, commissioned cartoon portraits from photographs for all kinds of uses. Social Media cartoon avatars, wedding or anniversary gifts as framed artwork, company or sports teams, vanity projects such as custom stationery or stickers, even artwork which is then transformed into actual tattoos. High resolution digital files are provided to you which allow you to produce items from cups, t-shirts, magnets, stamps, letterhead, stickers. Want to advertise your business with a fun portrait of yourself or your team? Suprise a loved one with a cartoon featuring a memorable (or embarassing) milestone from your lives? Digital files or actual hand drawn, inked and colored original artwork on high quality watercolor paper as a super exclusive and elegant present.
Let's not forget birthday cards, company, team or family Christmas or Holiday cards with custom seasons-related illustrations. Graduations, Awards, Invitations, Parties, Special Events…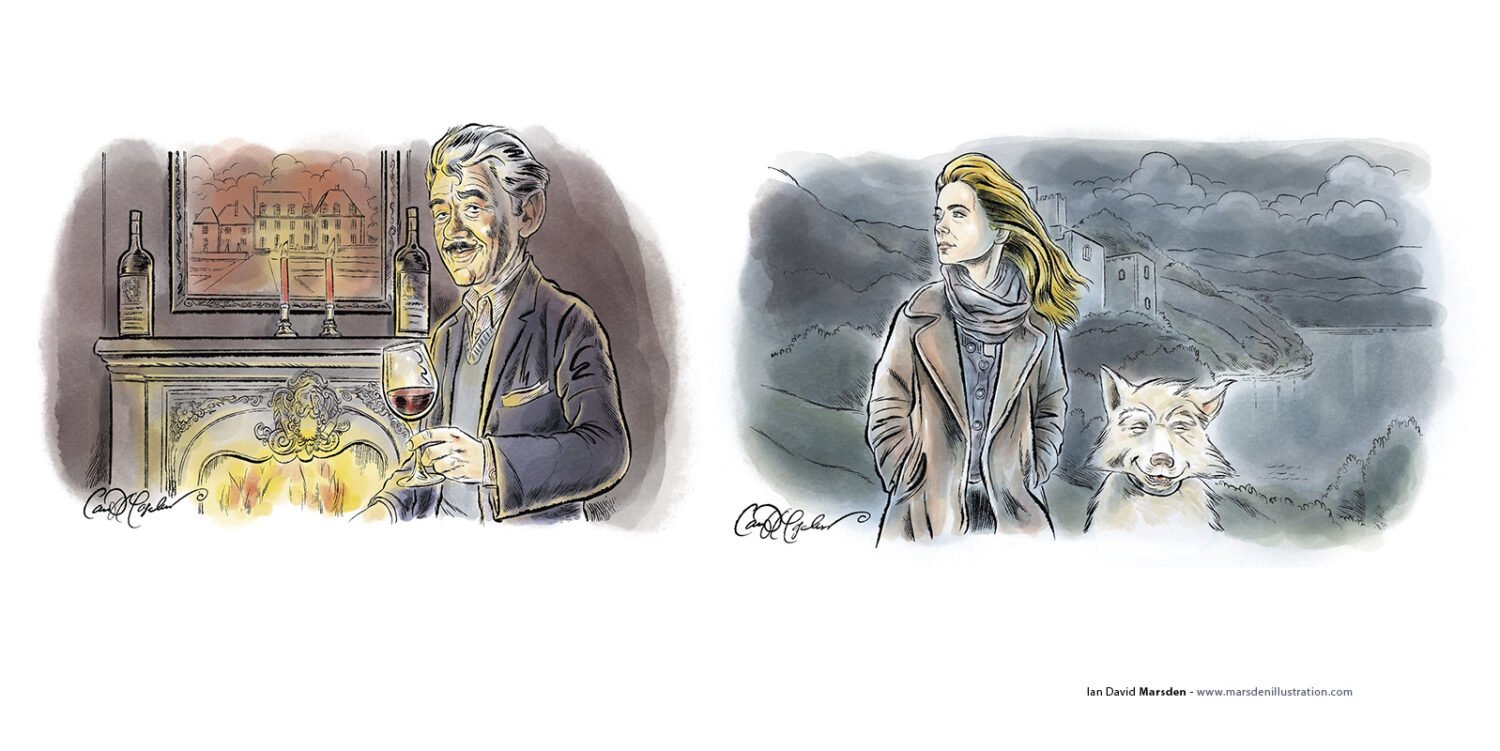 Crafting Your Unique Tale
What sets these portraits apart is the level of customization they offer. It's about capturing the essence of individuals, the soul of a band, or the heart of a family. For instance, a blues band desired to have each band member's distinctive head portrayed with their instruments, all of them cruising in a classic VW van. Families often want their pets to be part of the picture, their house in the background, enterprises might want their company logo lovingly hand-drawn on the holiday card featuring their team portrait. When I say customization, I mean anything is possible—it's your story, after all.
Read more →